INOTEX Pitch
This section is made up of several stages. In the first stage, startups will be judged online, and the chosen ones will be invited to compete in-person, in the presence of investors. At this stage, held in different provinces, startups are trained on how to present themselves, and then they will introduce their idea or product in front of the local investors. The selected startups of the preliminary stage will be invited to participate in the INOTEX 2023 and compete in the semi-final and final competitions.
Here, the chosen startups, benefiting from INOTEX pre-acceleration course, are granted several services and facilities, such as co-working space and online payment systems, to develop their business and prepare themselves for the final competition.
This year, for the second time, the final competition will take place in the form of a startup battle. In INOTEX Battle, as well as introducing their products or services, startups will debate each other one on one. In the end, the referees and audience will choose the winner.
INOTEX Pitch sets out to introduce high-potential ideas and startups from different cities and provinces of Iran and invest in them. Therefore, the Secretariat of INOTEX welcomes investors, VCs, accelerators, and startup teams to take part in the event.
To get more information about that and participate in the event, visit http://pitch.inotex.com/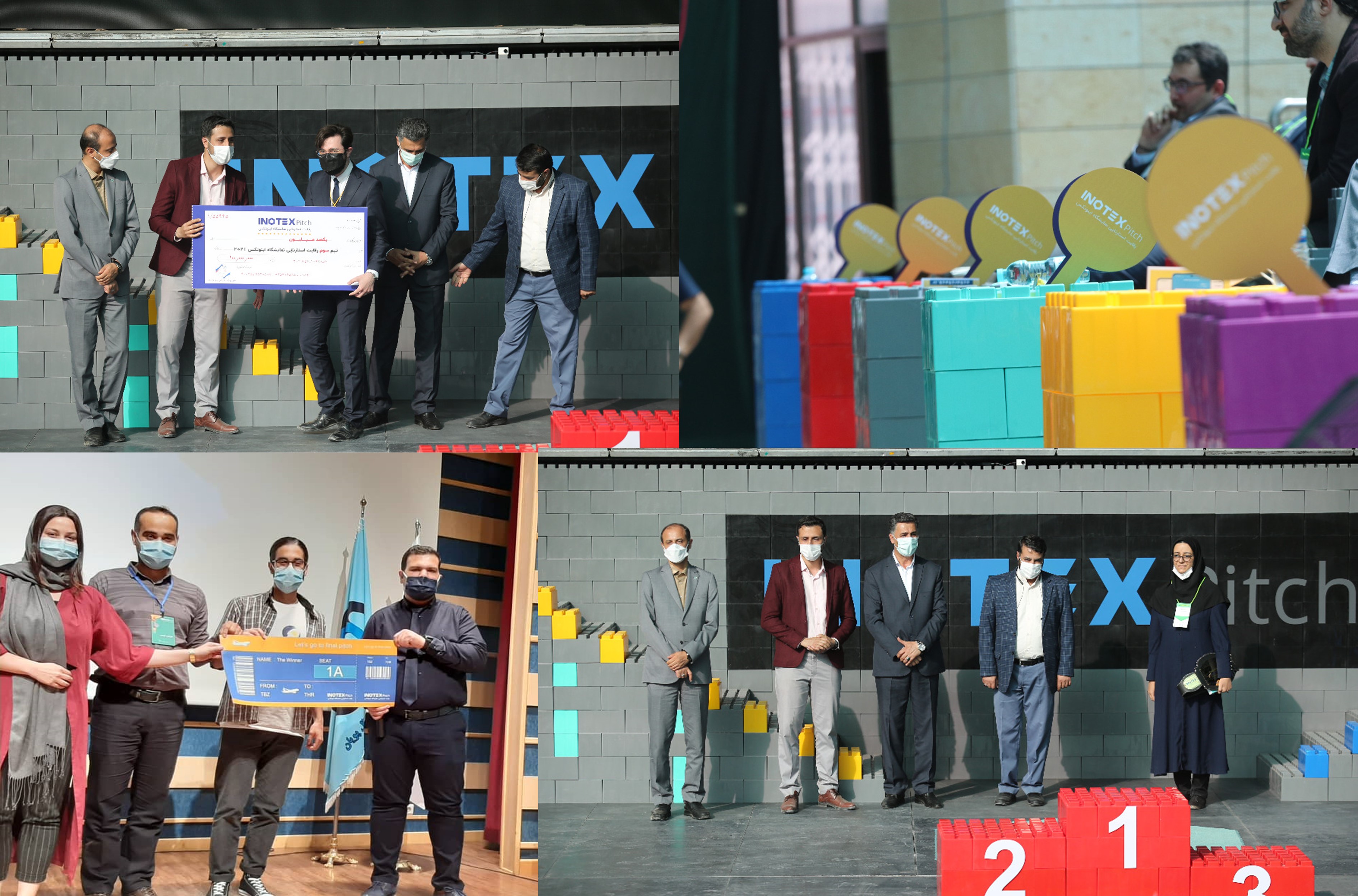 May 9-12, 2023
10:00 AM - 6:00 PM