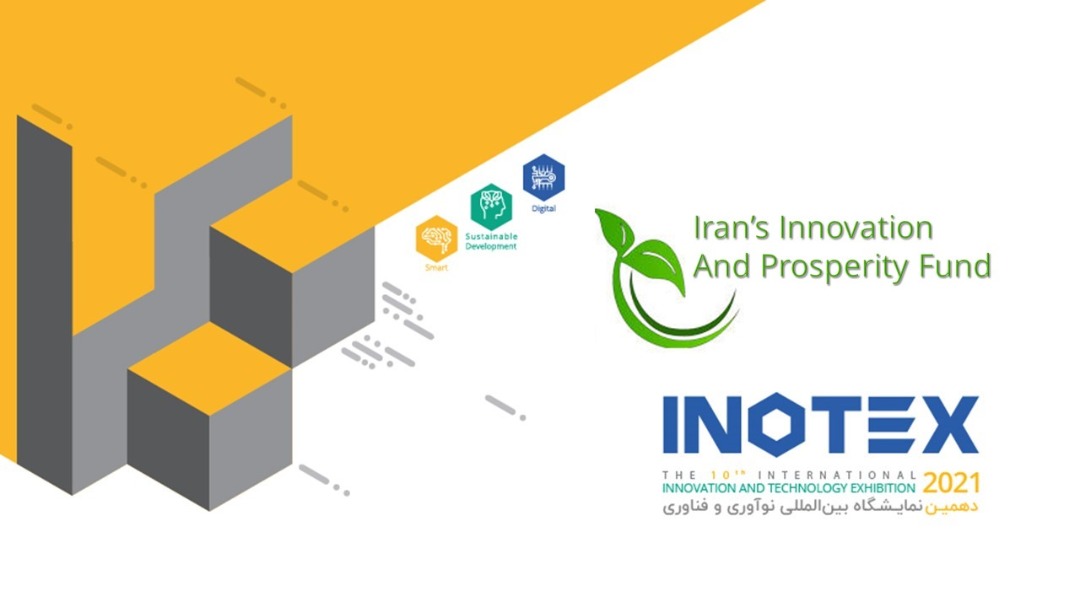 The International Exhibition of Innovation and Technology called INOTEX, has been held in Iran for 9 years and has become a place for the gathering of the most effective actors in the innovation and technology ecosystem of Iran.
INOTEX 2021 provides a good opportunity for Iranian knowledge-based companies to introduce their products and services.
In this regard, in coordination with the Innovation and Prosperity Fund, Iranian knowledge-based companies will benefit from a 70% discount of this fund to attend the INOTEX 2021 event and receive a booth.