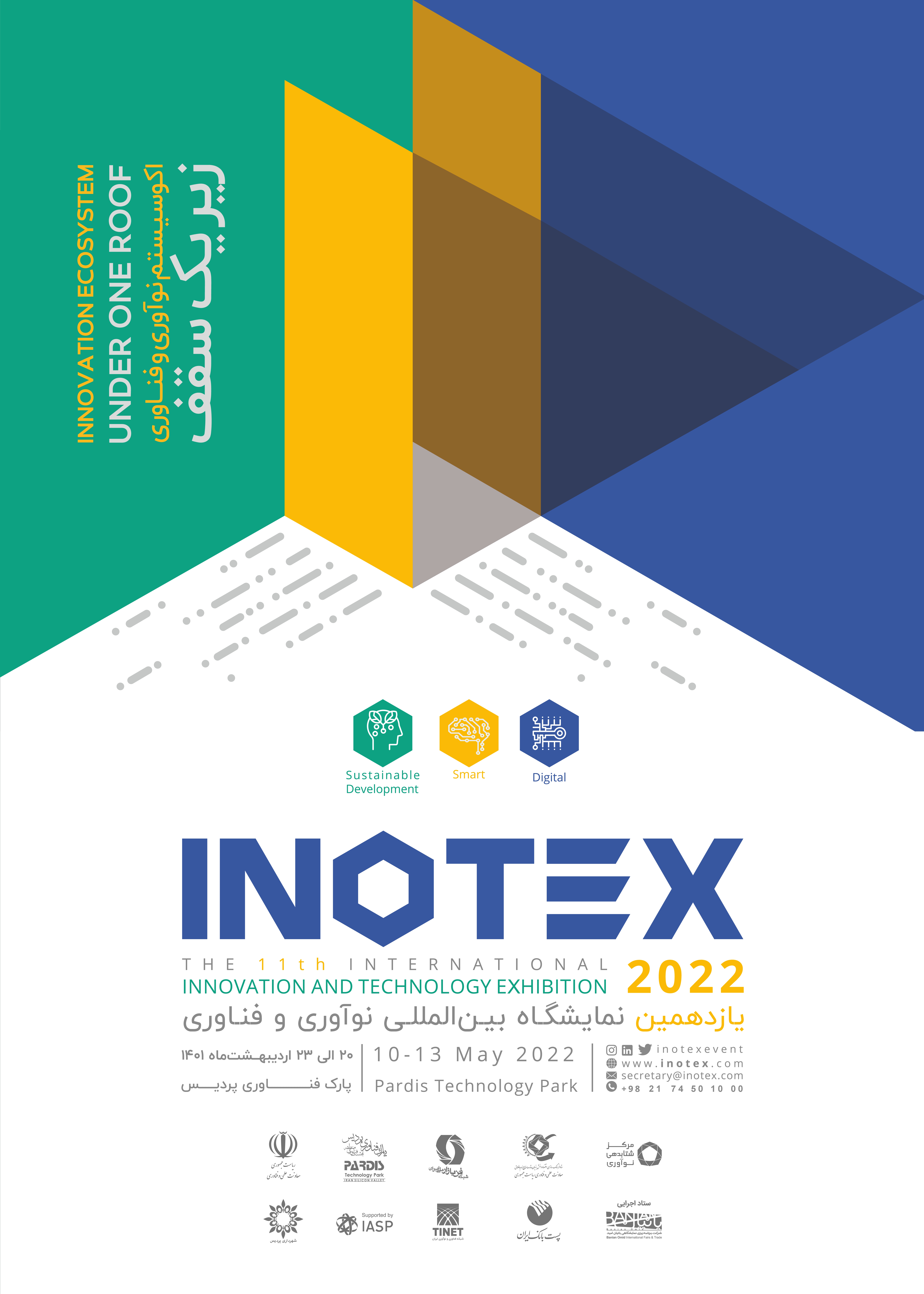 INOTEX2022 will take place on May 10-13, 2022 in Pardis Technology Park both virtual and in-person observing all the health protocols.
Exhibitors can register from today, February 12, 2022, until April 20, 2022.
It should be noted that in order to enjoy the early registration discount, you must sign up for the event until March 5, 2022.
Visit www.inotex.com to sign up for the exhibition. Also, for more information, please contact Mr. Mahdi Ahmadi, Chief International Affairs Officer of INOTEX, on +989190266435 or ahmadi@inotex.com.