Innovation ecosystem, under one roof
The International Innovation and Technology Exhibition (INOTEX) has hosted several startups and innovative companies from various countries from all over the globe during seven years. This exhibition has hosted over 1,000 companies (participants) from 25 countries following goals such as technology transfer between private companies, joint venture, participating in R & D projects, etc. Based on this perspective, over 700 B2B meetings have been held among the participants.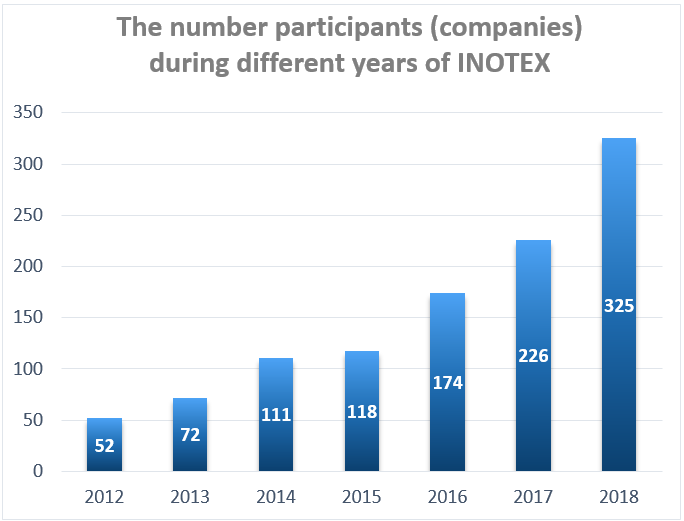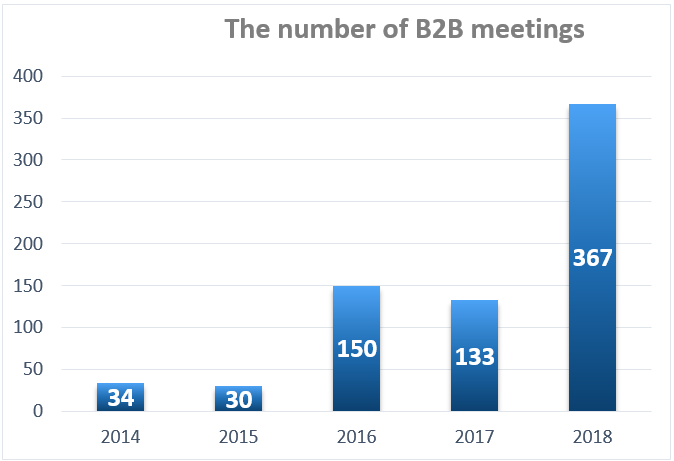 The 8th year of INOTEX (INOTEX2020) will start its activity from 9th June 2020 in an area of 9,000 sq. m Tehran International Exhibition Center. Based on its prior experiences, INOTEX2020 will host the various sections of the technology and innovation ecosystems of countries1.
It can be predicted that over 8,000 experts, educated individuals and various startup ecosystem players will visit this exhibition. Several business delegations from foreign countries will also attend INOTEX2020.
There will also be several business and motivational events along the exhibition period providing access to clients and funders for producers, service providers and technical knowledge owners.
Pardis Technology Park is the owner of INOTEX brand and the Iran National Technomart Center and Innovation Accelerating Center will be the organizers of the exhibition. Vice-Presidency for Science and Technology and Center for Progress and Development of Iran are the permanent supporters and sponsors of INOTEX.